With inflation at the forefront of our minds, the importance of homeownership is more evident now than ever before. Homeownership protects your family against the rising cost of living and ensures stability by locking in your monthly housing payment. Over time, homeownership out performs inflation.
"Not only will buying today help you begin to build equity, a fixed-rate mortgage can stabilize your monthly housing costs for the long-term even while other life expenses continue to rise…"
– Freddie Mac
That's certainly not the case if you are renting. Someone who continues to rent but could buy is taking on the additional increases in rent year after year, plus it's going to cost more to buy a home down the road. It's really important for renters to understand this dynamic.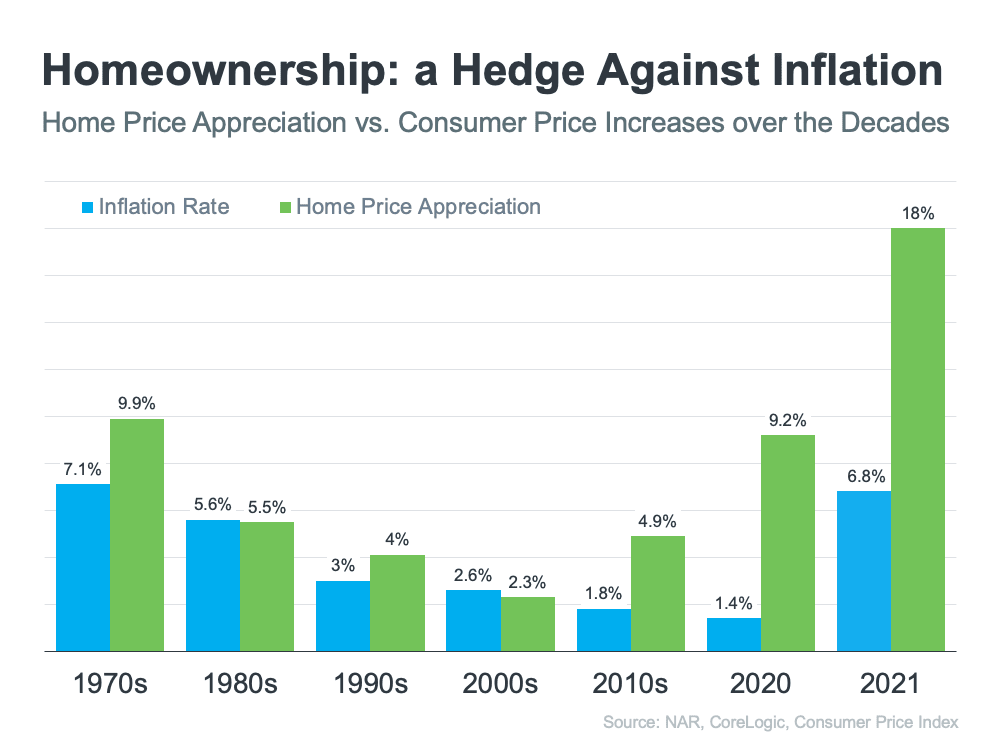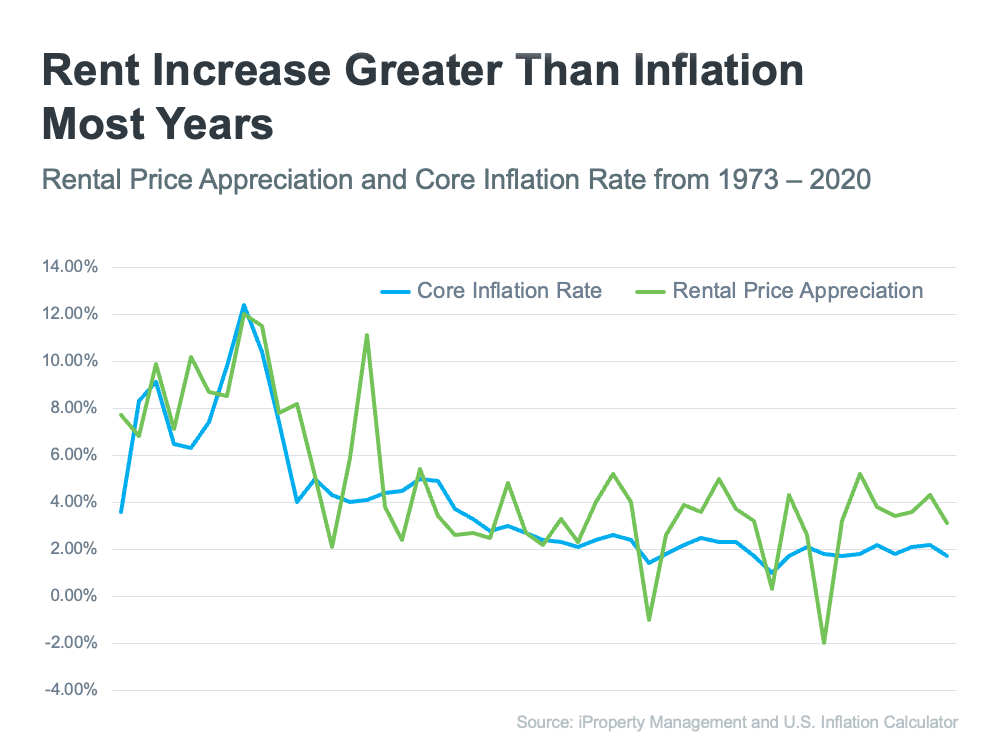 "Real estate is one of the time-honored inflation hedges. It's a tangible asset, and those tend to hold their value when inflation reigns, unlike paper assets. More specifically, as prices rise, so do property values."
– Mark P. Cussen, Investopedia
Give us a call us at (310) 573-4245 or email us at [email protected] to discuss the many benefits of homeownership.