The Amalfi Estates team is committed to inspiring our colleagues to include meaningful giving in their business model, encouraging our clients to seek service experience, and in creating real impact in communities of need.  As part of this vision, we have identified five focus areas for giving in our local communities:  Palisades Community, Homelessness, Children, Health, and Animals.  By focusing on five issue areas, Amalfi Estates is able to better develop relationships with nonprofits that serve these causes, and therefore create meaningful impact for those in need. We have partnered with local organizations in each of these areas to contribute directly to bettering our community.
Today we would like to share with you our local partner that is making a huge difference in the lives of animals in our community:  spcaLA.
Society for the Prevention of Cruelty to Animals Los Angeles (spcaLA) is an independent, nonprofit animal welfare organization serving Southern California since 1877. Donations run programs and services including Cruelty Investigations, Disaster Animal Response Team, Humane Education and a variety of shelter services.
We believe that animals, as living creatures, have value beyond economic measurement, and are entitled to legal, moral and ethical consideration and protection.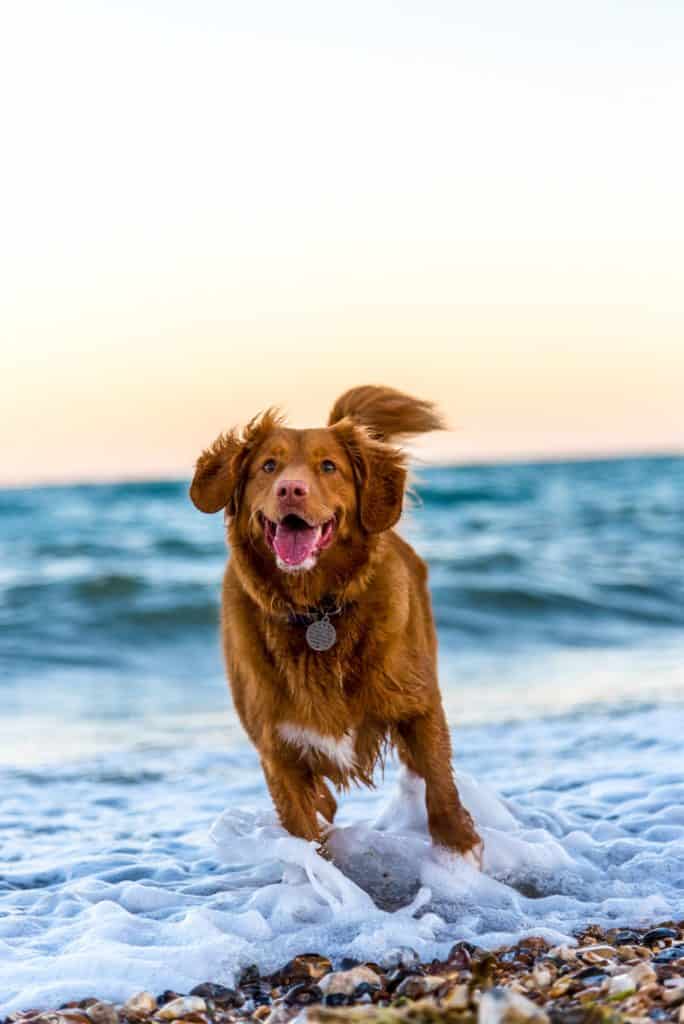 spcaLA is a non-profit, 501(c)(3) organization, independently chartered organization that is not affiliated with any other "SPCA" or humane society. There is no national SPCA, parent organization, or umbrella group that provides financial support. Each SPCA and Humane Society is a completely unrelated organization. spcaLA does not receive funding from any federal, state or local government agency. Financial support for the organization's humane programs is provided solely by donations from individuals, corporations, and foundations. This is why we at Amalfi Estates feel very strongly about supporting this valuable local charitable organization.  By helping the spcaLA, we are saving the lives of animals right here in our own community.
To learn more about all five of the local charities that Amalfi Estates has partnered with, visit our "Giving Back" informational page HERE.